Smyrna Fall Festival 2017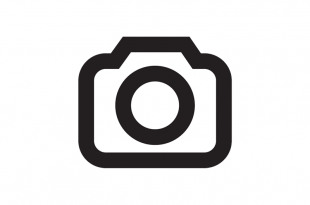 Event Dates: October 28 & 29 Event Time: Saturday 10 AM to 6 PM Sunday 12 Noon to 5 PM Event Location: Village Green in Downtown Smyrna Address: Downtown Smyrna

The Fall Jonquil Festival is located on the beautiful Village Green in downtown Smyrna on October 28 & 29, 2017. There will be 150 arts & crafts booths, 12 food booths, and plenty of children's activities. The show will also feature a local entertainment stage. The show will draw crowds of around 20,000 people. Show hours are 10 AM -6 PM on Saturday and 12 Noon - 5 PM on Sunday. Admission is FREE.
Taste of Kennesaw 2017
Event Dates: November 4 Event Time: 11AM to 8PM Event Location: Downtown Kennesaw Address: Downtown Kennesaw

11am - 8pm Downtown Kennesaw will be filled with the sweet smell of food and the sweet sounds of Rock 'n Roll. There will be over 40 restaurants, all types of children's activities, beer garden, sponsor booths and admission is FREE. The taste attracts over 25,000 people from all around the Kennesaw area. There will be two entertainment stages playing all day.
Christmas at Piedmont 2017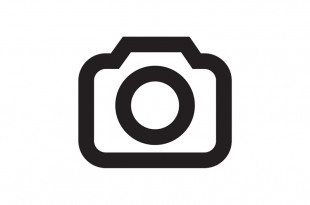 Event Dates: December 8 & 9 Event Time: Friday 5PM to 9PM Saturday 10AM to 5PM Event Location: Piedmont Church Address: 570 Piedmont Rd, Marietta, GA 30066

Christmas at Piedmont Church Arts & Crafts Show will take place on Friday December8thh from 5pm to 9pm and on Saturday December9thh from 10am to 5pm. The show will feature over 40 unique handmade arts & crafts booths. There will be a huge children's play area and interactive crafts for the kids, all types of food, entertainment provided by local school choruses and dance groups, a live nativity, and FREE photos with Santa. Admission is FREE.