Now Hiring Experienced Plumbers
What are we looking for?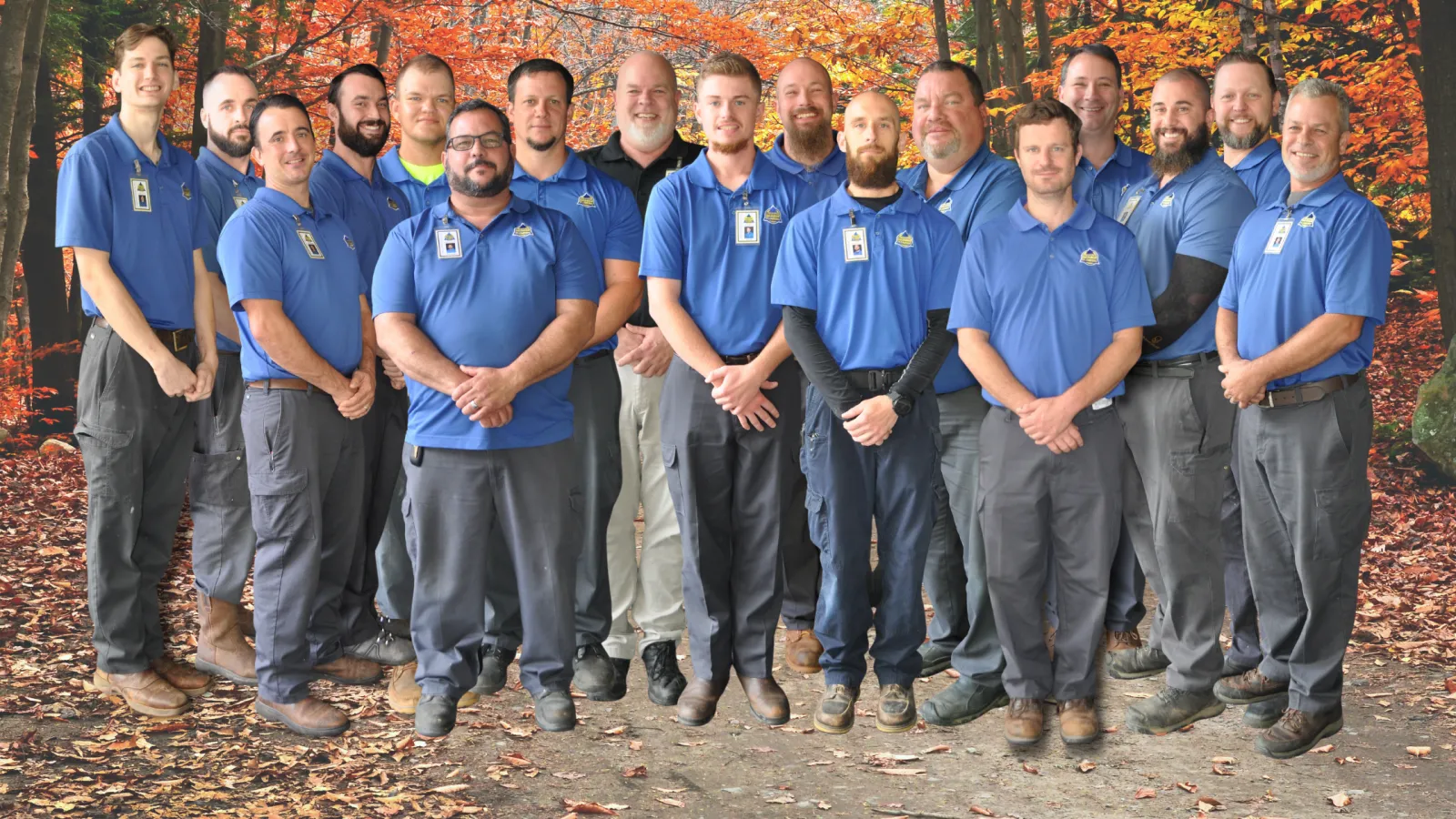 First and foremost, we are looking for character. Integrity and honesty; dependability and faithfulness to one's word; an ability to take directives from one's superior, to follow instructions, and to receive correction; humility to admit when one has made a mistake and to do what is necessary to amend it; teamwork and cooperation; the ability to get along with people, even under pressure. These are the qualities we hire for.
We know that in the long run, it is good character that will maintain (and increase) the health and strength of the company. Our objective is to hire people we can trust to do the right thing no matter their situation.
Secondly, we look for skill and competence. Whether the opening is for a service plumber, a call center/dispatch representative, someone in accounting, or a warehouse helper, we seek applicants with the skills necessary to do their work with excellence. As a company, we are always striving for the next level of quality. That means that every employee must be geared for continual personal development and improvement.
Great communication skills are key to our interaction with our prospective customers.
Other aspects of our interviewing and hiring process include background checks and credit reports, reference checks, driving records (for all field employees), and drug screenings.
What do we offer new employees?
Plenty of work! ... with SUNDAYS OFF to spend with your family!
A challenging but friendly work environment in which we treat one another with respect even while we strive together for excellence
A fiscally stable company with a history of careful financial management and continued steady growth.
Good compensation and time off with pay
Benefits: health and dental (after 60 days), FSA (after 6 months), Life Insurance, Employee Assistance Program, and 401(k) (after one year)
A drug-free workplace Fully stocked work truck for plumbers.
Pre-application for Employment
Superior Plumbing Services, Inc.