From its inception in 1988 when one blue van logoed with the "the bathtub man" rolled out each morning from the garage of Jay Cunningham, Superior Plumbing Services, Inc. has gradually grown to a stable company.
Shortly after the bathtub man came the plumbers with red shirts and blue ties. Times have continued to change, and today Superior Plumbing employs a Customer Service/Dispatch staff, an Accounting Department, Mechanic, and Warehouse staff. The company's mission is to deliver value to each customer. For Superior, value means rendering high quality service, with integrity, in a professional manner, at a fair price.
Our
Timeline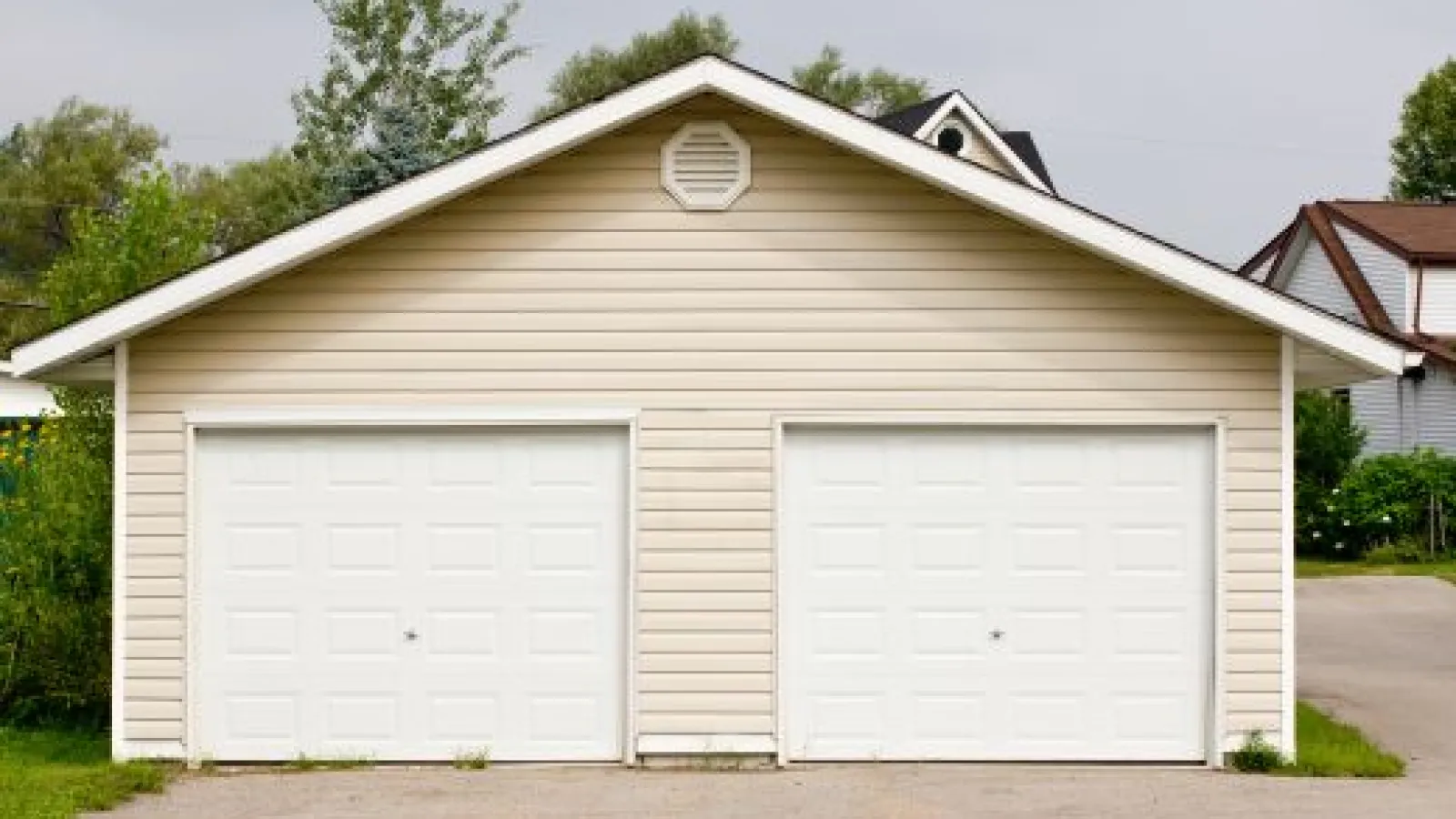 1988
In 1988
Jay Cunningham started a business from his garage, with one blue van with a logo that read, "The Bathtub Man."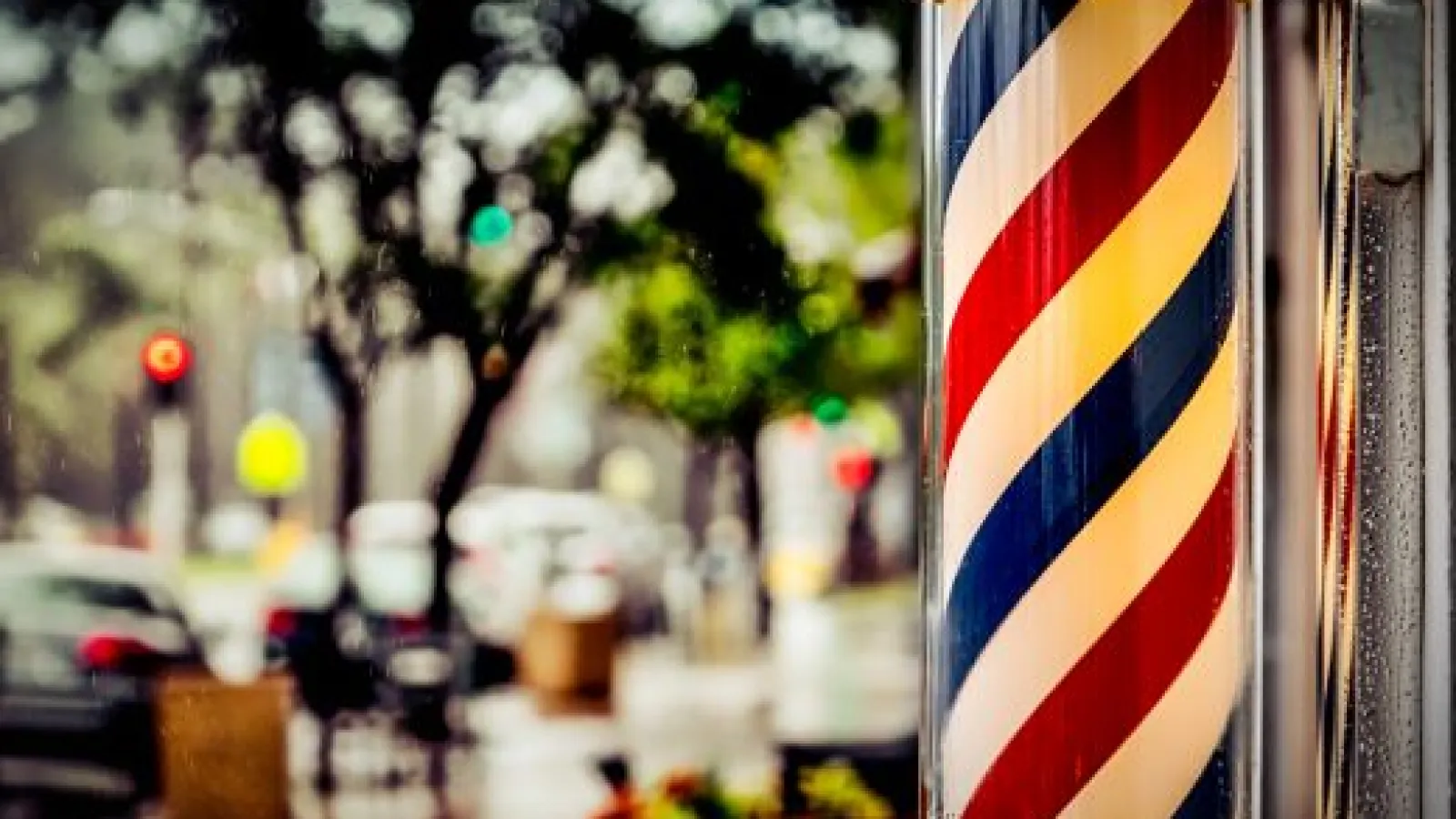 1989
In 1989
Jay and his 3 employees moved the company to 3383 Cherokee Street in Kennesaw - a 400 square foot barbershop.
1990
In 1990
The company moved to 2908 Harris Street in downtown Kennesaw, and increased to 4 employees.
1990-2001
In 1990-2001
Jay also ran a heating and air company while operating his plumbing company.
1991
In 1991
The team moved to Jamerson Road in Marietta.
1992
In 1992
The Superior team moved to 1514 Roswell Road in Marietta. By this time, Jay was running 3 vans.
1994
In 1994
Superior hired Tom Gregory, who remains on the team today as a general manager.
1995-2001
In 1995-2001
The company operated out of a bustling strip center at 1480 Roswell Road in Marietta.
2001-2007
In 2001-2007
Superior ran a septic company as well as their plumbing services.
March 2001
March 2001
The company moved to its current location at 3991 Royal Drive in Kennesaw.
2003
In 2003
Superior Plumbing rented its first billboard.
2004
In 2004
The Honest Plumber" slogan was born.
2007
In 2007
By this time, Superior Plumbing had grown to 45 employees.
2011
In 2011
Superior began the two-year long project of instituting an inventory management system to address the challenges of a flagging economy. The system will track materials from the time they are ordered until they are dispatched to a particular job.
Superior's involvement in the North Georgia State Fair and other festivals was a rewarding way to be a part of the life and health of the community.
Fall 2011
In Fall 2011
Superior Plumbing's pilot vocational construction program, aimed at providing training for students who have the potential to be successful in highly-skilled positions in the construction industry, grew to almost 200 North Cobb High School students. Jay's vision is to implement a similar program in other Cobb high schools as well.
Today
Today
Superior Plumbing employs 73 people. These employees make up a Customer Service/Dispatch staff, an Accounting Department, Mechanic, and Warehouse staff. Its clean white plumbing vans carry 32 Licensed Plumbers across the entire metro-Atlanta area and beyond, servicing more than 25 counties.