Causes we champion and things we do to enhance the life of the people of the City of Kennesaw and the surrounding Metro Atlanta area
Championed a program that provided iPad's for learning to the Autistic Units in Cobb County Elementary Schools which then spread to middle and high schools as well - Mr. Cunningham noticed a need and provided the resource to enrich the classrooms.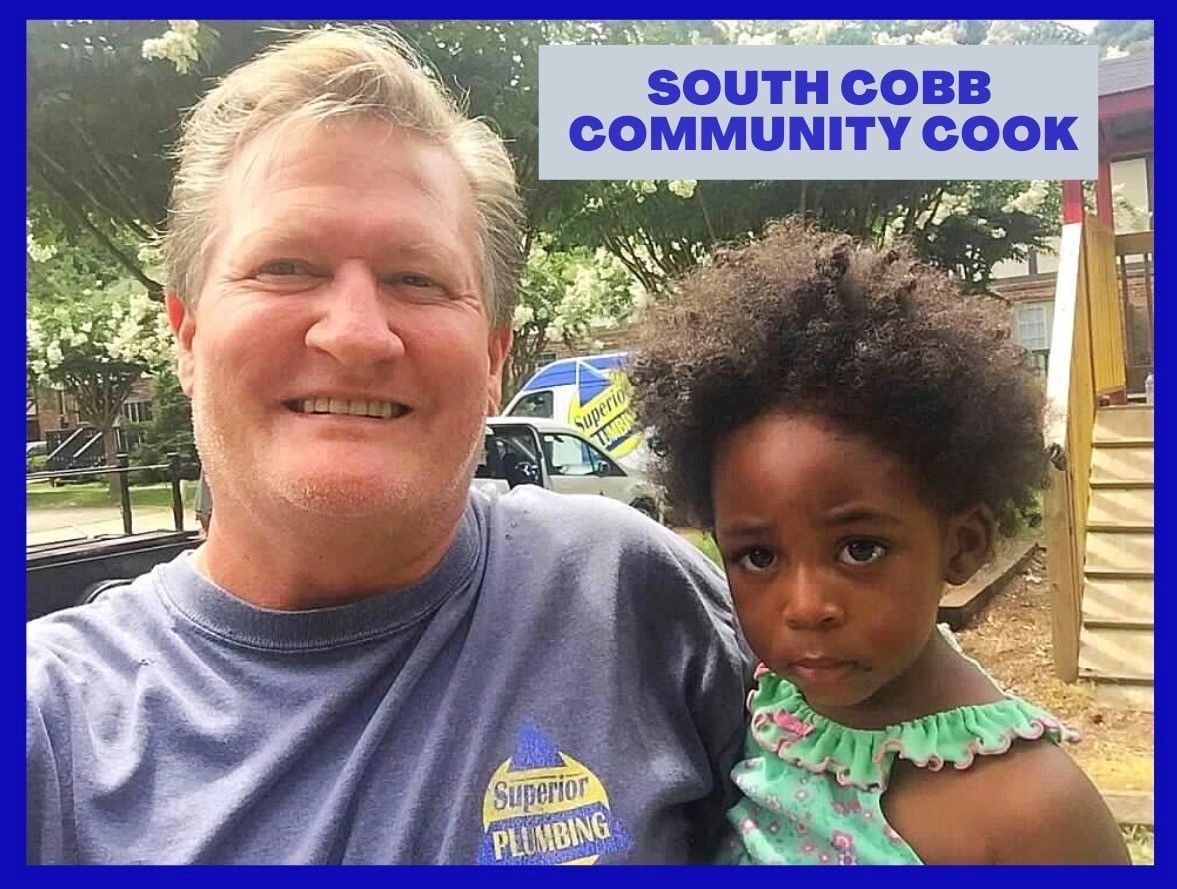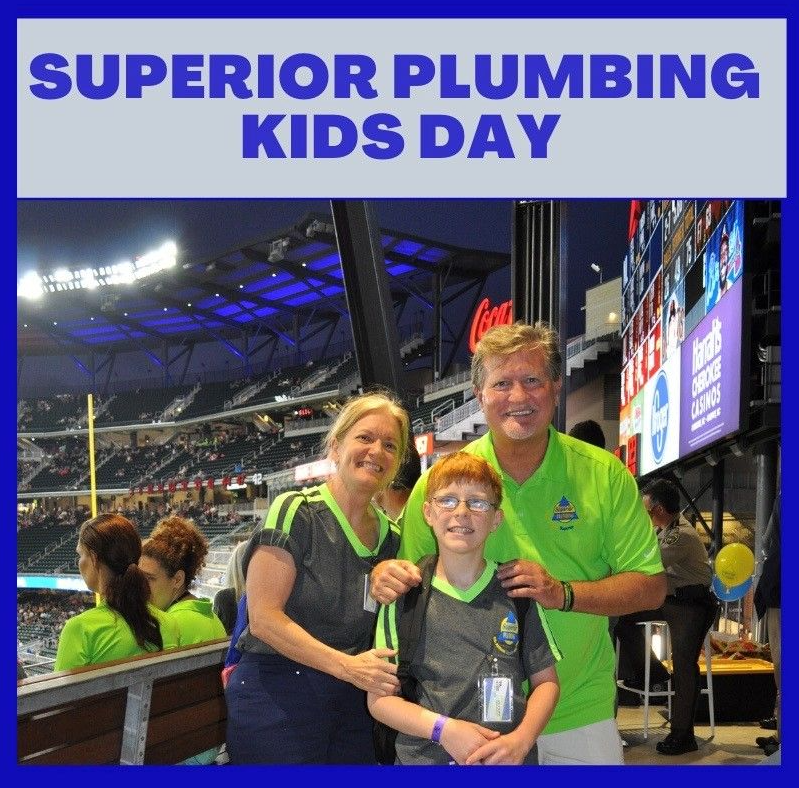 Providing Luxury restroom trailers which enhance the communities' experiences at downtown events. These trailers extend the time spent at the festivals which in turn means more dollars brought into the community
Hope House - Donated time and supplies to refurbish a bathroom for ADA use
Furry Friends - Advocate for animals, donates time, gifts, and advertising for fundraising events
North Cobb High School "Ready to Work" program - Mr. Cunningham realized a need for skilled laborers in vocations and championed this effort by funding a Master Plumber to begin teaching a basic construction class. This class has grown to over 200 students. Other schools are now requesting the program
Provide annual Limousine rides for Special needs students to their proms. Coordinating community sponsors Carrabba's at Town Center for a free meal and Faith Designs Florist in Kennesaw, Georgia who graciously provided flowers for the students.
Providing a special evening at the Stadium for 27 special needs students and their parent. Students sat in Under the Chop Clubhouse along with Bobby Cox, Ryan Klesko, John Rocker, and Gov. and Mrs. Deal. We were also privileged to host a sensory sensitive event at the Superior Plumbing North Georgia State Fair. This event allowed the student and their family to enjoy the fair with the fuss of crowds and lines.
Mr. Cunningham and the staff at Superior Plumbing continually help local business owners with business and marketing advice upon their requests
There are also many other various charities and events within the community with which Superior Plumbing is proudly involved.