Metro Atlanta Community Events
Title Sponsor - The Superior Plumbing North Georgia State Fair
Northeast Community Egg Drop presented by Superior Plumbing
Superior Plumbing Kennesaw Big Shanty Festival
Smyrna Spring Jonquil Festival presented by Superior Plumbing
Acworth Smoke on the Lake BBQ Festival presented by Superior Plumbing
Marietta Fourth of July presented by Superior Plumbing
Acworth 4th of July - Love the Lake Festival presented by Superior Plumbing
Taste of Smyrna presented by Superior Plumbing
Superior Plumbing Taste of Acworth
Smyrna Fall Jonquil Festival presented by Superior Plumbing
Superior Plumbing Taste of Kennesaw
Christmas at Piedmont presented by Superior Plumbing
City of Kennesaw Touch a Truck
Pizza Pints and Pigskins Festival Presenting Sponsor
May-Retta Days on the Marietta Square
Marietta Community Egg Hunt
Taste of Alpharetta
Charities and Foundations
Children's Healthcare of Atlanta
Earl and Rachel Smith Strand Theatre
Mostly Mutts Animal Adoption
Clarks Kids
Toys for Tots
Jerry Worthan Children's Christmas Fund
A Night to Shine at North Star Church
LiveSafe
Center for Family Resources
Helping One Guy
Center for Young Adult Addiction and Recovery (CYAAR)
Sober Streets
Davis Direction
Must Ministries
Shop with a Longhorn
Shop with a Mustang
Shop with a Warrior Shop with a Buccaneer
Shop with a Hoya
Local Academics
North Cobb High School
Kennesaw Mountain High School
Harrison High School
Allatoona High School
Hillgrove High School
Osborne High School
Campbell High School
Roswell High School
Atlanta City Schools Athletics
Woodstock High School
River Ridge High School
Etowah High School
Cambridge High School
Chattahoochee High School
Sprayberry High School
North Paulding High School
Wheeler High School
South Cobb High School
Riverwood International Charter School
6-4-3 DP Athletics
Kell High School
H.A.V.E.N Academy
Superior Pets for Patriotic Vets
Superior Pets for Patriotic Vets
is an initiative sponsored by Superior Plumbing, which pairs shelter animals from Cobb County Animal Control with U.S. Veterans, free of charge. We appreciate the Veterans who have faithfully served our country - Thank you.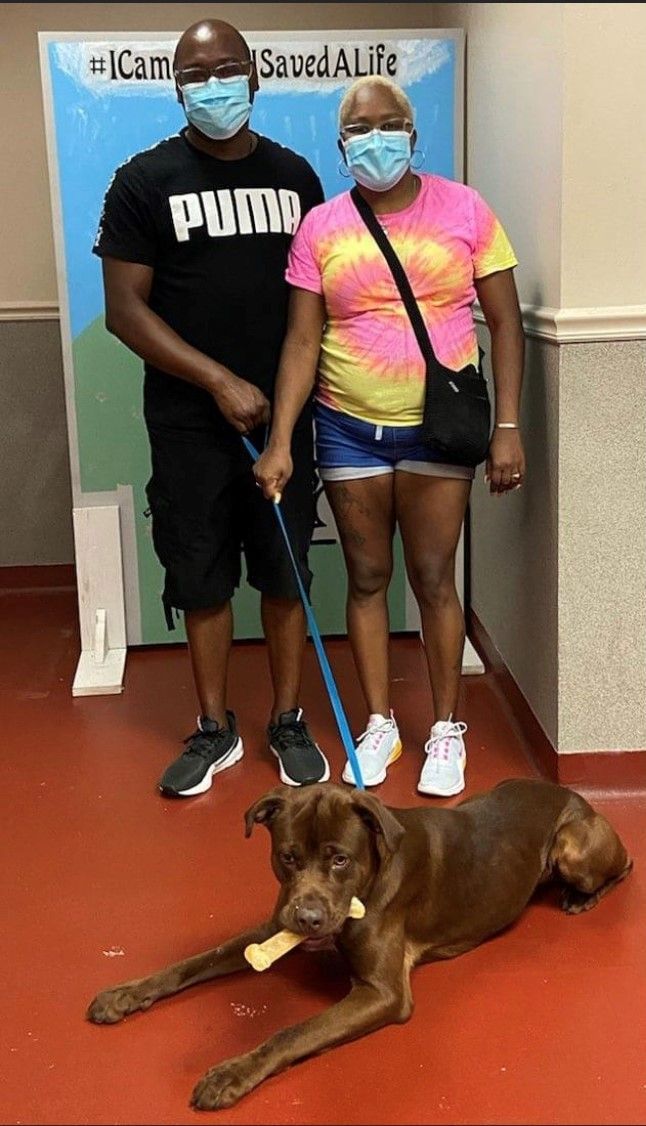 Kennesaw State Athletics
Superior Plumbing is the Official Plumber of KSU Athletics
Bobby Cox - 2014 Baseball Hall of Fame
Superior Plumbing and Bobby Cox, the former Skipper of the Atlanta Braves have worked together for many years. Bobby and Jay both have a heart for special need students and their families. Bobby Cox has spent hours every year since 2012 with some lucky members of the Superior Plumbing Special Needs kids Club. The students and parents were the guests of Superior Plumbing for an all expense paid evening at then Turner Field and Suntust/Truit Field. What a special event for our guests!
Official Plumber of Baseball
Would you like Superior Plumbing to donate to your cause? Click
here
to view our Donation Request Form.