Thanks for printing! Don't forget to come back to Superior Plumbing for fresh articles!
Superior Plumbing Offers Top-Notch Plumbing Repairs
Plumbing Services
• Garbage disposals
• Gas pipes & leak
• Toilets & faucets
• Water heaters
• Water pipes & leaks
Septic Tank Services***
• Field line service
• Grease trap pumping
• Septic tank pumping
Sewer Line Services
• Pumps & lifts stations
• Roots & clogs
• Sewer line repairs
Plumbing Issues?
Get Help!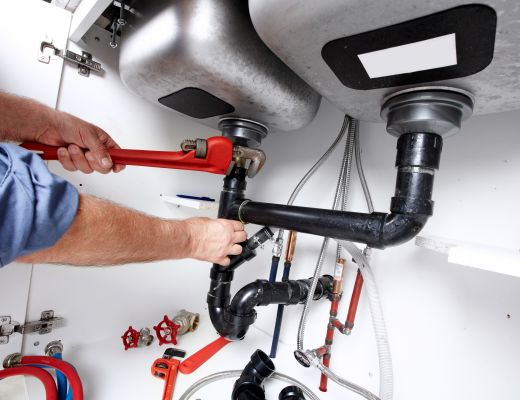 Commercial Services
At Superior Plumbing, we are able to respond quickly and professionally to plumbing problems at your business or commercial properties. As business professionals ourselves, we understand how important it is to resolve problems that interfere with your customer or employee satisfaction and ability to do business. We have the state of the art equipment to diagnose and resolve all of your plumbing problems.
Residential Services
The comfort and enjoyment of your home depends on the proper functioning of all plumbing systems. Problems with your plumbing system need to be resolved quickly and professionally. When you experience any type of plumbing problem at your home, please call us. We do our part to restore your home to the comfortable and safe place you want it to be.
Contact The Honest Plumber @ 770-422-PLUM
The professionals at Superior Plumbing will be happy to come to your home or place of business to diagnose and repair all types of plumbing repairs. Before beginning any repairs, they will discuss the problem and any applicable solutions. Please call us at 770-422-PLUM (7586), in Georgia. We will schedule an appointment with one of our licensed plumbers who will give you expert, honest and courteous plumbing advice.
** Some septic tank services are referred to trusted partners.
Superior Plumbing
4.8
1085
1
5